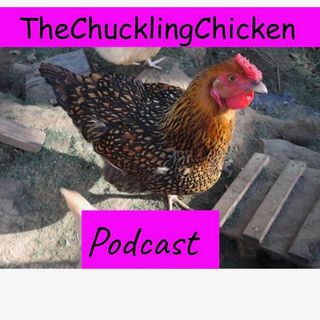 The Chuckling Chicken
This is a fun, family friendly show all about chickens. Jessa, your host, talks about everything chicken from bumble foot to treats for your flock. It's a great podcast to listen to if your thinking about getting chickens.... or you just brought your little chicks home and are looking for advice!
Pull up a chair and listen in!